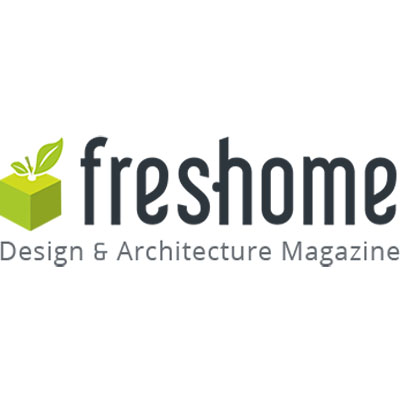 Freshome is the go-to destination for anyone who is passionate about design, architecture, luxury, travel, lifestyle and creativity in the home. Those who visit the site are seeking inspiration to help them on their journey to creating their dream home as well as practical solutions to the problems that their homes may present.
Cynthia Benzo
VP of Digital Sales
Yourbackupemployee has made online advertising possible for our company and clients, they are a one stop shop....they configured and implemented all the platforms (tracking tools, ad servers, videos e.t.c) on our site, set up our campaigns, managed, reported and provided on-going support including training our in house teams. We will continue using Yourbackupemployee services for as long as possible!
Rodrigo Suarez – We now have a presence online!
Associate VP - Market Intelligence
As a busy online firm, we needed a greater presence in the social media world and a website that reflected this. Social media presence is so much more than having a company Facebook page or a Twitter account. Yourbackupemployee helped us to integrate all the current tools and helped us make social media a daily habit. Our website is a natural extension of our social media presence. We couldn't be more pleased with Yourbackupemployee's services at our company.
Michael Hortons – Top notch SEM service!
Manager Marketing & Communication
We had few initial meetings with them in person and then they started working with us and over the six months of time they have increased our Conversion rate from 3.73% to 24.38%. We were impressed by the ability of the Yourbackupemployee team to understand our business and implemented a strategy that gave us decent results.
Craig Louis – Aggressive, Dependable & Effective Monetization
Managing Director
"Since 2014 Yourbackupemployee has been our valued partner, delivering significant revenues on our remnant inventory. The team is easy to work with and is very good at what they do technically, creatively, and analytically. We look forward to further growing our revenue with them over the coming years."
Fredrick Chris – SEO Magicians for sure!
Director - Traffic Team
Yourbackupemployee SEO have been a fantastic asset to our online marketing strategy. Over a few years of poorly managed SEO, Yourbackupemployee were able to come on-board and turn our website ranking around. Great reporting processes and contact from our campaign manager and outreach team. We will continue to use the services of Yourbackupemployee for many years to come!
James Gregory – A Safe Heaven!
Vice President - Digital Operations
We needed reliable outsourced services when restructuring our company and Yourbackupemployee was the right solution! It was a match made in heaven, we would have not survived the whole restructuring without Yourbackupemployee ad operations services!