Powering over 2 million websites worldwide


Shared Hosting Done Right
When building a website, start here. Our shared service delivers a powerful, proven platform that's perfect for hosting your websites.
Next-Gen VPS Hosting
Our virtual private servers are built from the ground up on cloud technology. Enjoy increased power, flexibility, and control for your websites.
Dedicated Hosting Delivered
When you want the ultimate in website performance, security, and control, this is it.
Domains
Bluehost domain manager makes it easy to track, update, transfer, purchase, and administer all of your domains in one place. Plus and Business Pro accounts support unlimited add-on and parked domains, subdomains, and even domestic and international domains.
Enhanced
cPanel
Built on cPanel, we designed an enhanced interface with additional tools that make it easier to manage your websites, domains, emails, files, and more, all from one central location.
Extreme Speed
Each server is custom built in-house by our engineers using only the latest technology. And our use of open source technology like OpenStack gives us the flexibility to upgrade performance over time.
And many more features...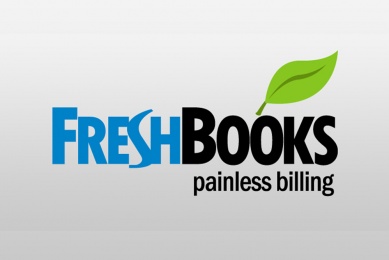 Find Out Why Forbes Magazine Calls FreshBooks "Incredibly User Friendly"