Join Over 1,971,527 Success Seekers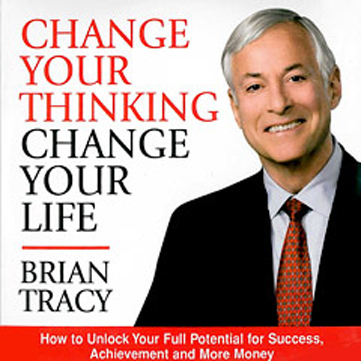 Achieve All of Your Goals
Faster Than You Ever Thought Possible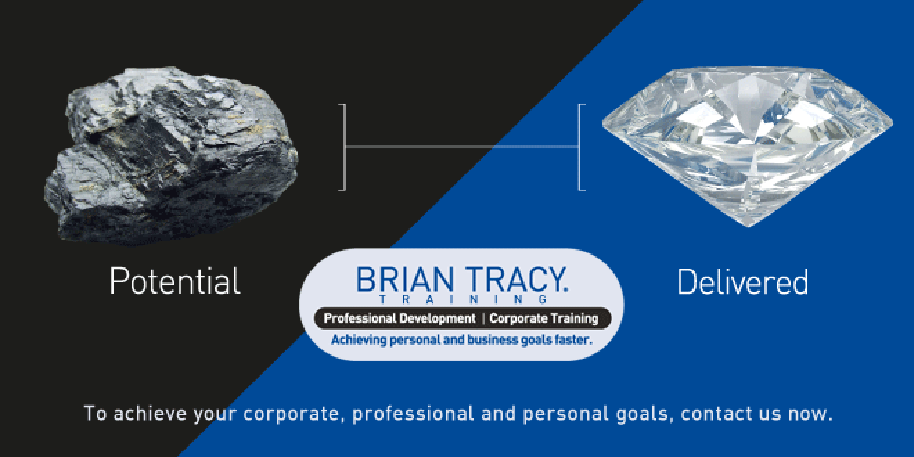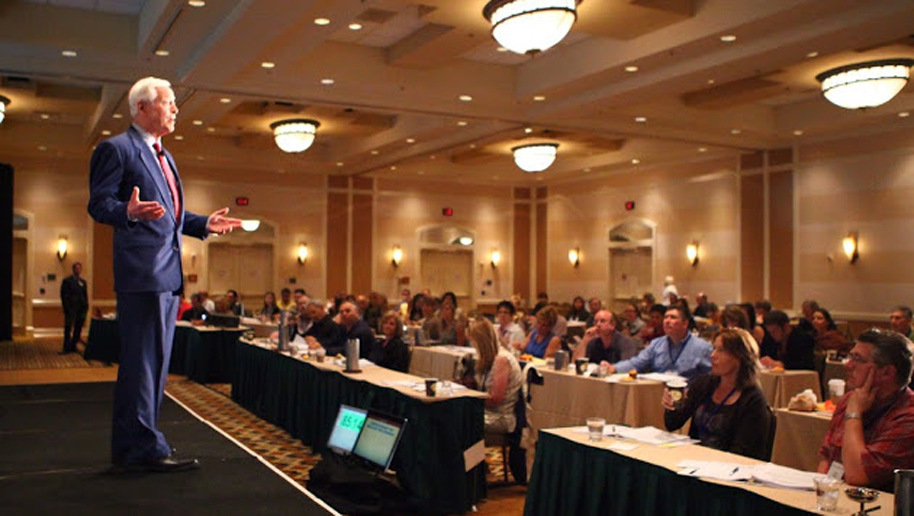 What do you want to improve today?
Personal Development
Gain absolute clarity about what you want, and how you're going to get it with my FREE report Discovering Your Talents!
Sales Training
Everyone Is A Sales Person. Everyone Works On Commission.
Business Training
I want to grow my business and maximize my profits
Leadership
I want to inspire, motivate, and bring out the best in my team
Time Management
I want to double my productivity and double my time off
Speaking & Seminars
Brian has given more than 5,000 talks and seminars and has worked with more than 1,000 companies worldwide.
His talks are fast-moving, informative, enjoyable and entertaining. Brian has a wonderful ability to customize each talk for his particular audience. He presents a series of great ideas and strategies with a rare combination of fact, humor, insights and practical concepts that audience members can apply immediately to get better results.