Grow great things. The tools you need to grow your business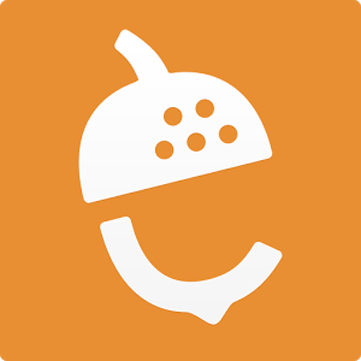 Start a free trial and enjoy market-leading features
Customizable sales processes
Mobile CRM for Android & iOS
Google integration
Sales collaboration
Lead & contact management
Custom sales reports & insight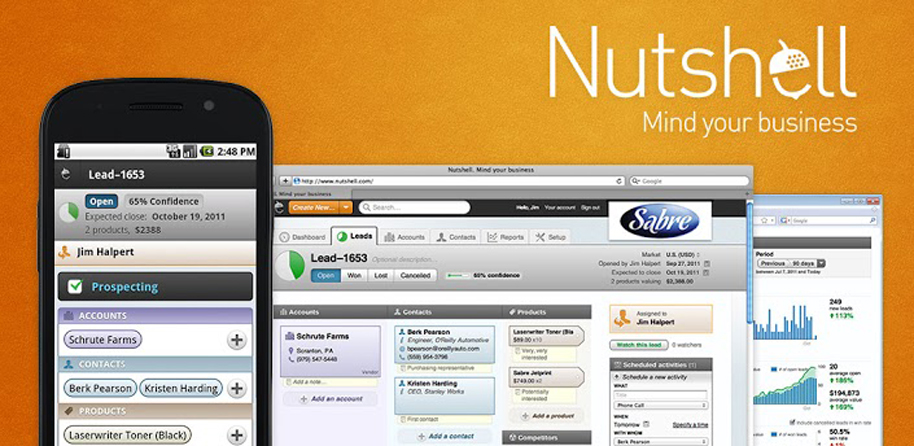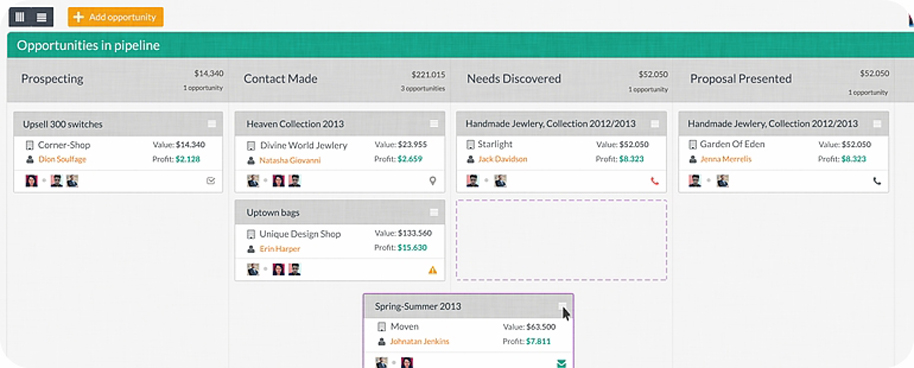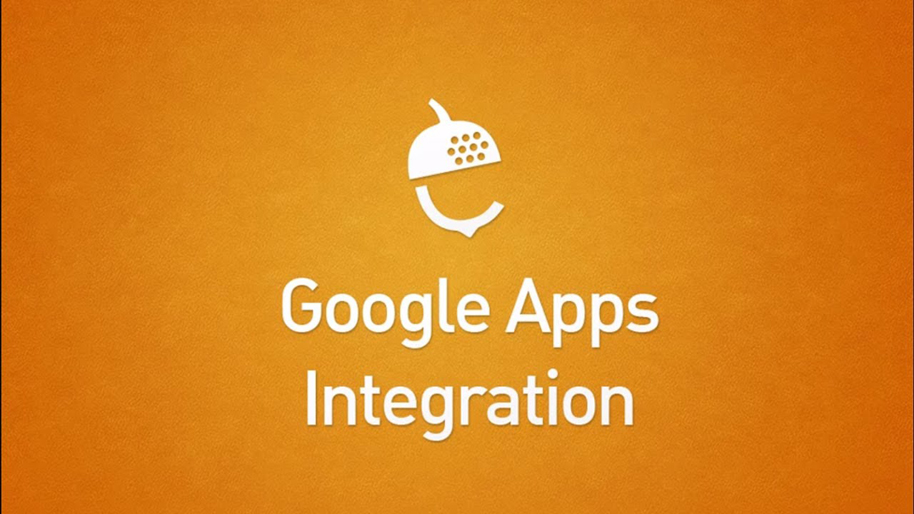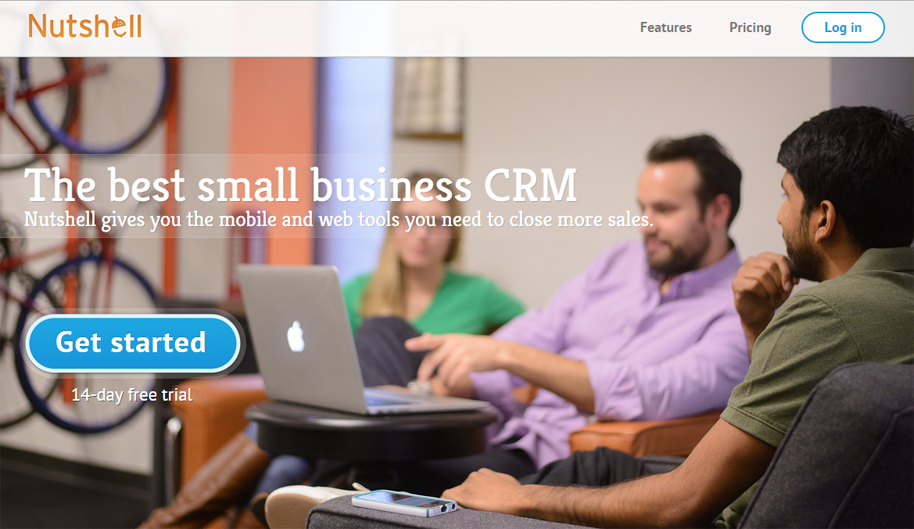 Nutshell Maps
View all of your contacts, accounts, and leads on an interactive map. Planning your next business trip has never been easier.
Nutshell Intelligence
Nutshell Intelligence automatically pulls in social profiles of your contacts so you know who you're dealing with.
Sales process
The sales process is a set of milestones that contain steps to help guide you through the process of a sale. Your sales process should tell your reps what to do, and when to do it!
Easy contact importing
Import your contacts directly from your mobile device, or upload a CSV file (i.e. from Excel, Google Spreadsheet, or another CRM) to easily get your data into Nutshell. A clean UI with live preview makes this a smooth experience.
Commenting and @-mentioning
You can comment on the notes, emails, activities, and other exchanges your team has with customers and @-mention other users to pull them into the conversation.
Calendar sync
Schedule a meeting with a colleague and a customer, and it will instantly appear on both you and your colleague's Google Calendar.
Email ingestion
Import all your email to Nutshell. Contacts will be created for email addresses that aren't currently in Nutshell.
BCC your emails
When emailing a contact or account, just BCC the outgoing message to bcc@nutshell.com. We'll connect the message directly to the contact, and to any open leads with them.
Task management
Stay on top of your todo list with integrated task management on every contact, account, and lead. View a personal user dashboard to see what needs to be done next.
Team quotas
Quotas are assigned separately for each team. Once you set a quota for a team, you can adjust each team member's individual goal toward that quota.
Lead confidence
Set a lead's confidence to more accurately view pipeline figures and sales projections.
Lead products and values
You can define a default price for every product, but your sales reps can also apply discounts or change the value of the product's price for each lead.
Real time notifications
Receive in-app, email and mobile push notifications. View a list of all events that are relevant to you, designed to alert you when important things happen.
Activity reports
Check out your team's progress in the Nutshell activity report. Activity reports allow you to see how much each member of your team is doing each week.
User and team restrictions
Configure Nutshell so that certain information is hidden from specific users or teams. Non-admin users can be given rights to view all data, their team's data, or only see their own.
Custom fields
Organize your data in ways that are more customized to your company. Generate lists of contacts, accounts, and leads based custom fields, or relevant tags.
Multiple markets
Use markets when you're dealing with multiple currencies, or even just pricing different territories. For every product, you can establish different default prices.